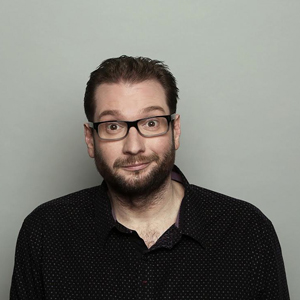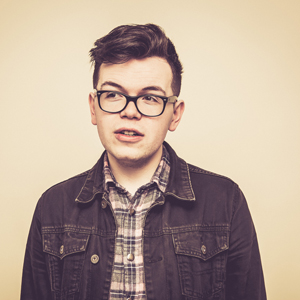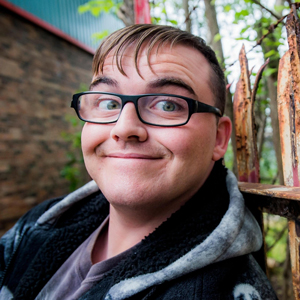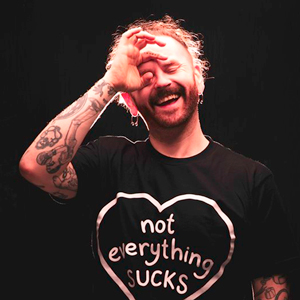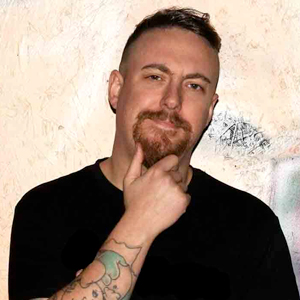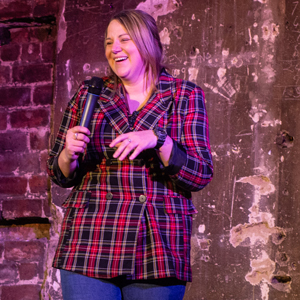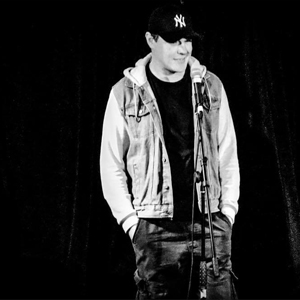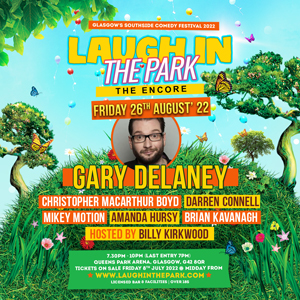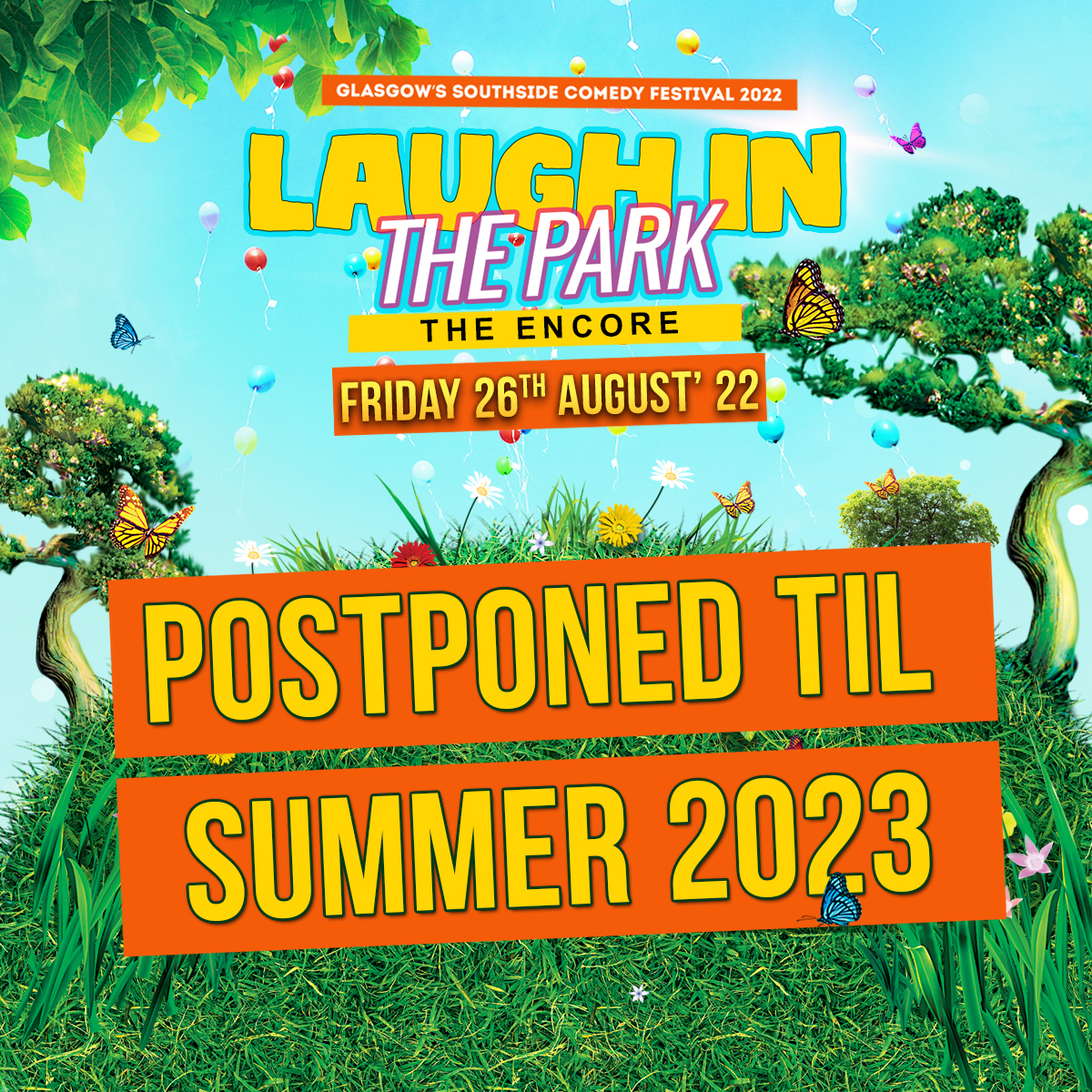 𝐋𝐀𝐔𝐆𝐇 𝐈𝐍 𝐓𝐇𝐄 𝐏𝐀𝐑𝐊 – 𝐓𝐇𝐄 𝐄𝐍𝐂𝐎𝐑𝐄 𝐏𝐎𝐒𝐓𝐏𝐎𝐍𝐄𝐃
It is with great sadness and frustration we have to inform you that we have been forced to postpone this event despite being over 90% Sold Out until next Summer.
Queen's Park Arena have unfortunately been forced to pull "Block Three" from Mid August to Mid September (50+ different events, the majority free) due to unexpected unsuccessful funding applications, despite ongoing efforts behind the scenes.
Laugh in the Park have attempted to move to another location but last minute licensing hurdles have made this impossible.
This is very disappointing for us, the performers and for everyone whom was planning attending. We sincerely apologise to everyone it has been out of our hands. We will need to wait 'til next Summer. We have a new date in mind and will publish it as soon as we have 100% approval from the venue.
If you bought a ticket, our ticket outlet: Skiddle will automatically move your ticket to the new date. If once announced this date does not suit, you will have a full list of ticket options (via Skiddle)
If you have any questions please reach us at info@laughinthepark.com
We thankyou for your support and wish you an enjoyable summer.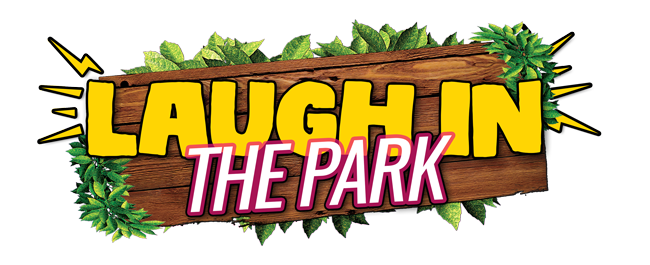 Laugh in the Park is a new mini festival which we plan to bring to the Southside annually as a celebration of comedy, life and the beautiful surroundings of Queens Park.
After the last 16 months we have all had I think we all need a good laugh, right?