IT'S BACK FOR 2023
PHASE 1 = SOLD OUT!
PHASE 2 = ON SALE FRIDAY 11AM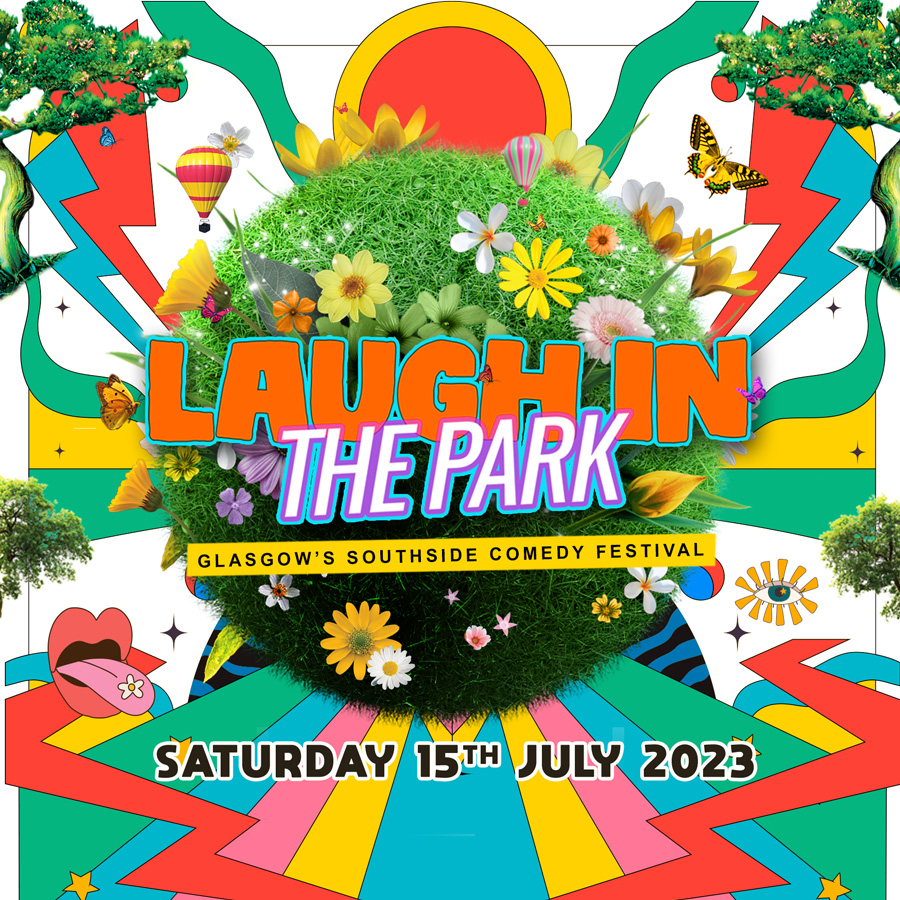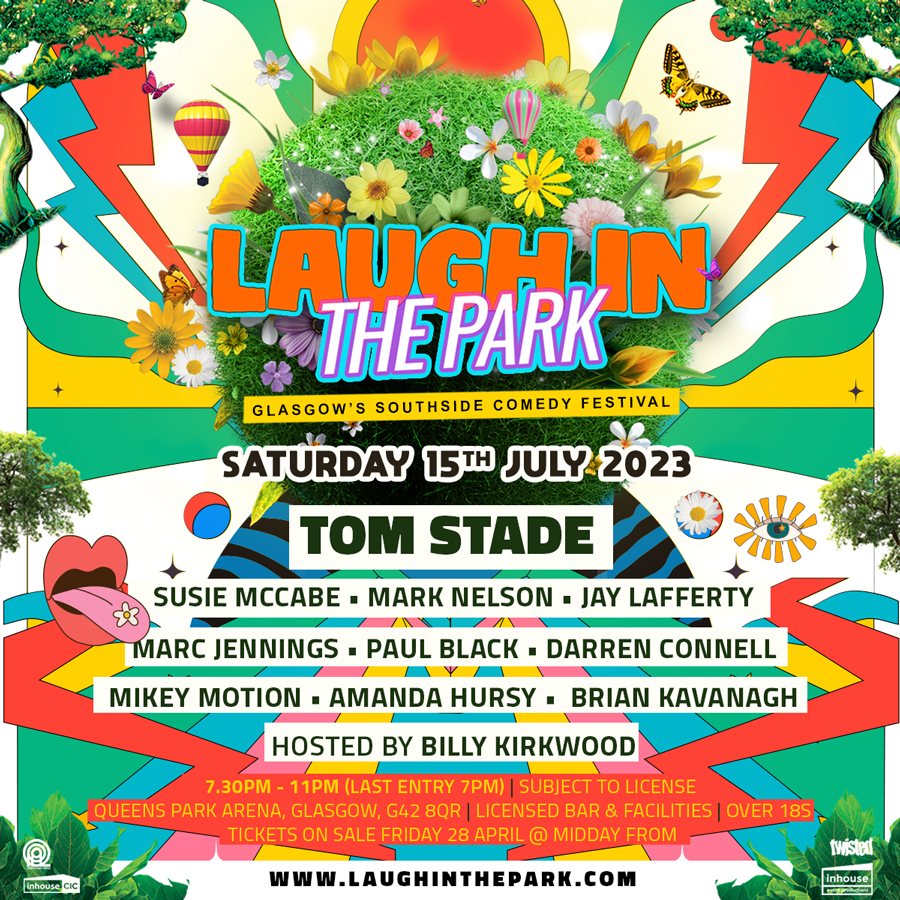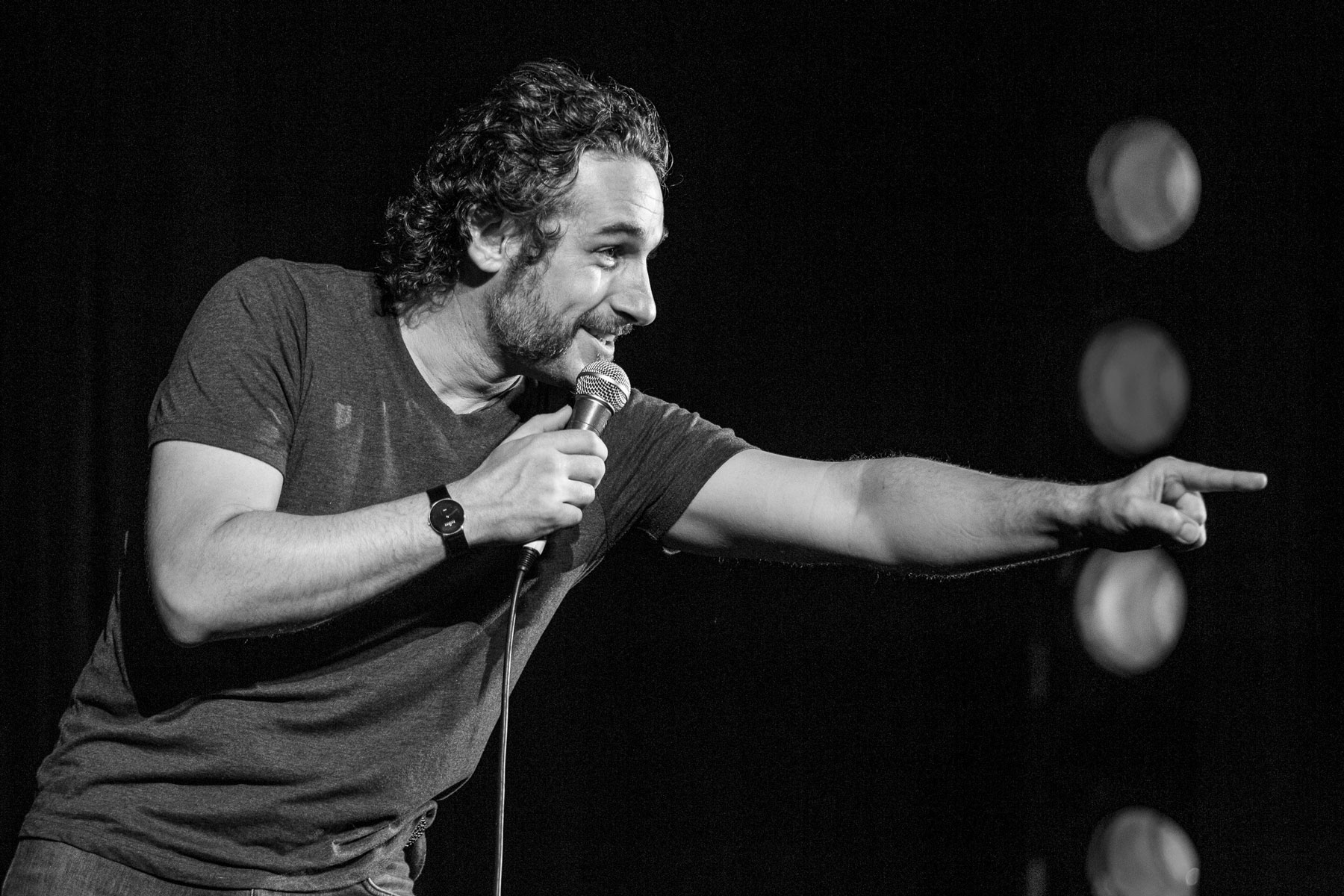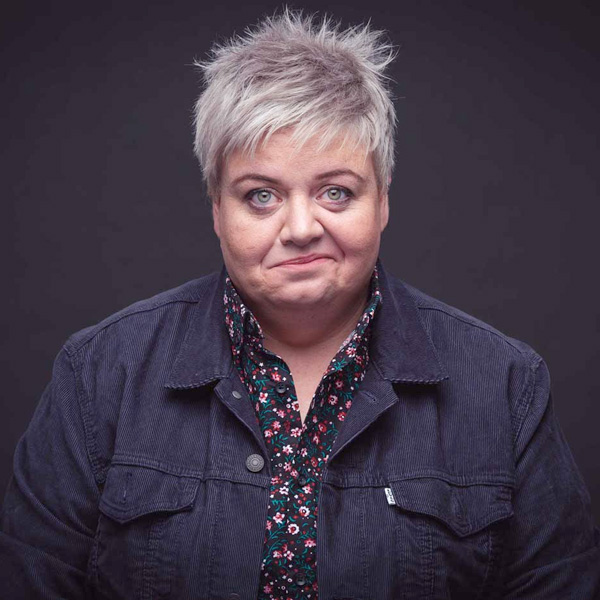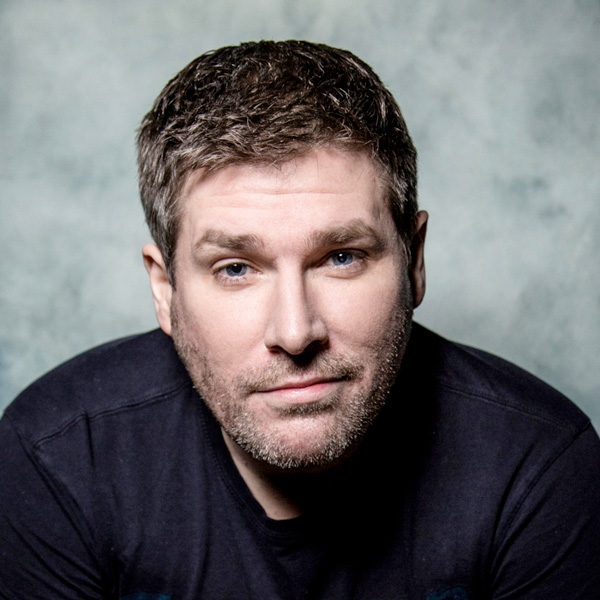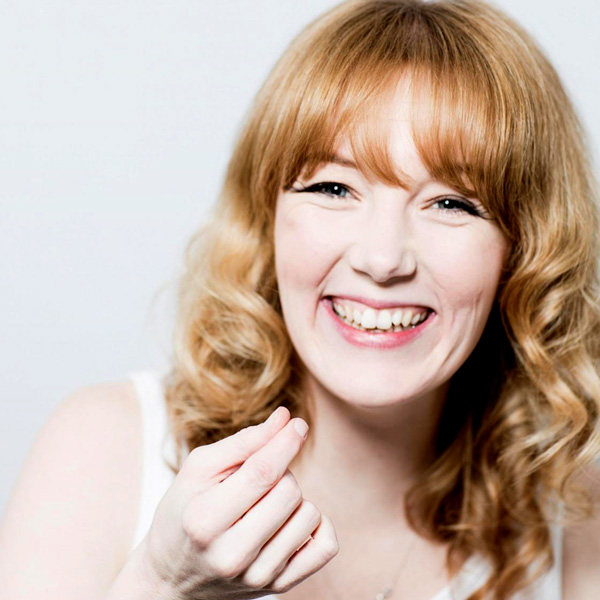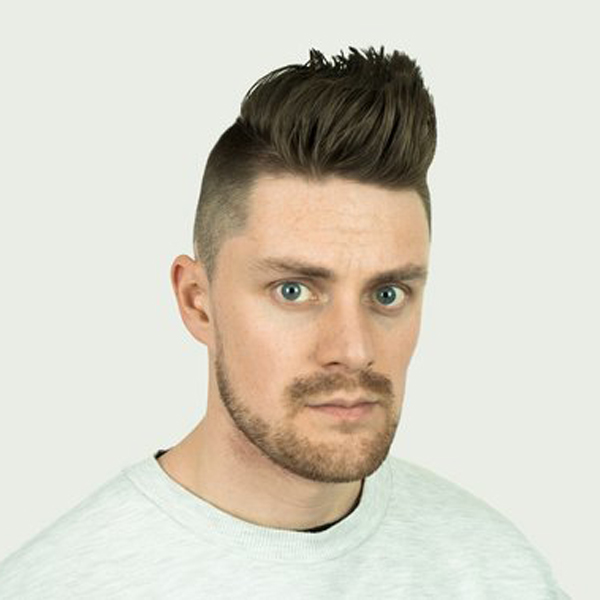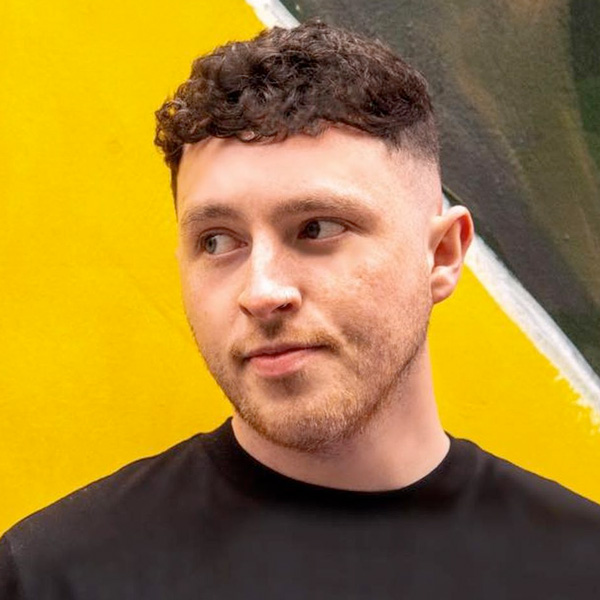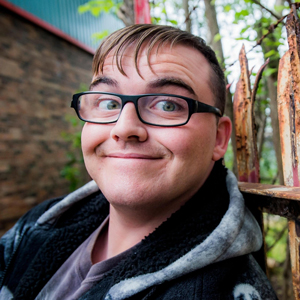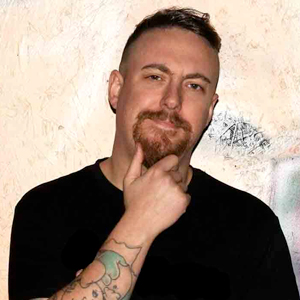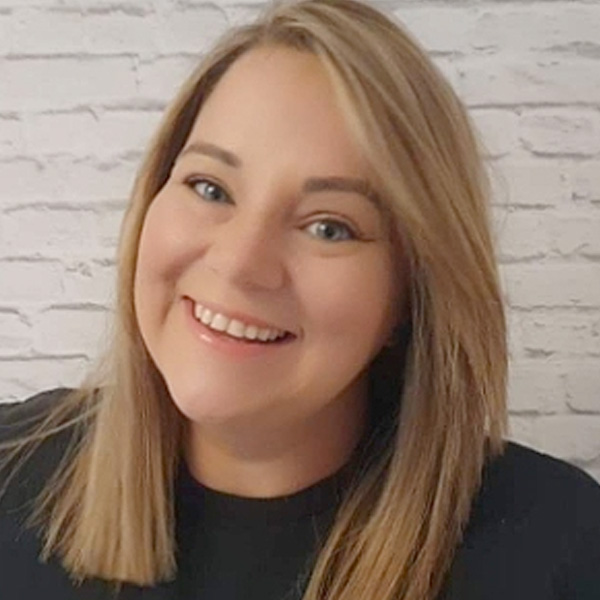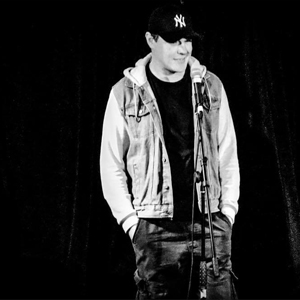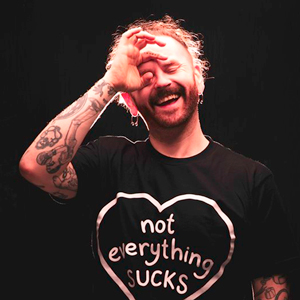 Laugh in the Park is a new mini festival which we plan to bring to the Southside annually as a celebration of comedy, life and the beautiful surroundings of Queens Park.
After the last 16 months we have all had I think we all need a good laugh, right?